Innovative, research-backed technology for music education, access and enjoyment.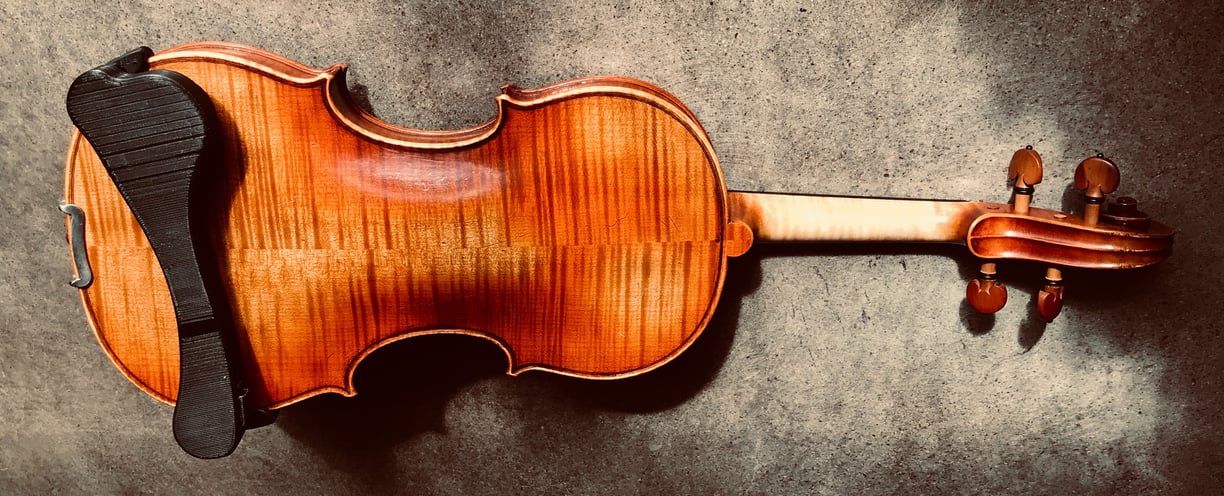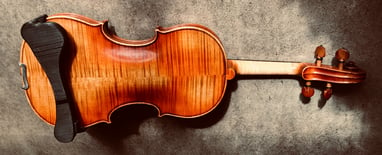 Each year, tens of thousands of young people pick up a violin for the first time. How can we multiply the ways they connect with the violin, while engaging STEM learning and accelerating the cognitive and social benefits?
Matter² has patented a technology-enhanced version of an ergonomic accessory used by violinists: a shoulder rest that couples to the violin and transforms its sound through digital processing and acoustic actuation.