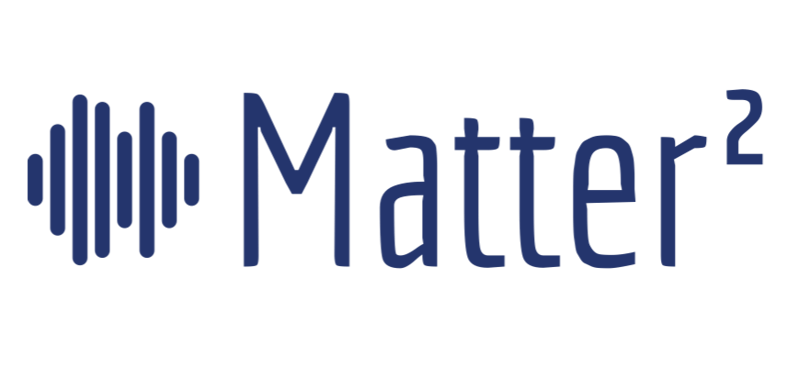 Matter² is advised by a team of musicians, engineers, researchers and scholars at Arizona State University.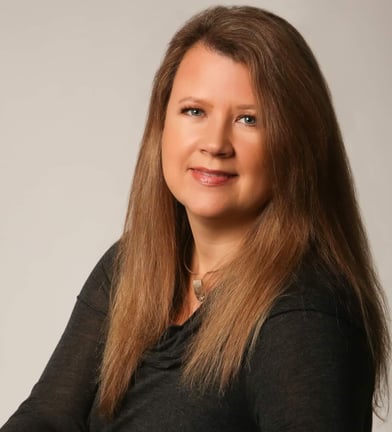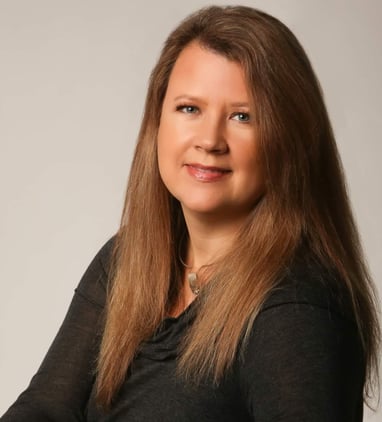 Prof. Mirka Koro, PhD | Qualitative Methodology
Mirka E. Koro is Professor of qualitative research and Director of Doctoral Programs at Mary Lou Fulton Teachers College at ASU. Her work aims to contribute to methodological knowledge, experimentation, and theoretical development across various traditions associated with qualitative research.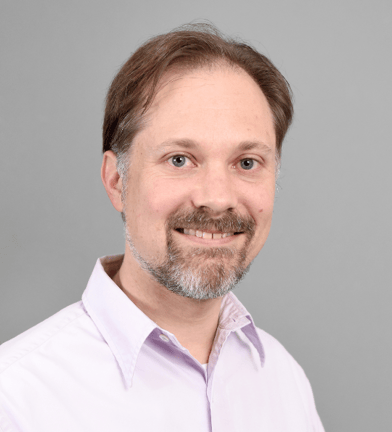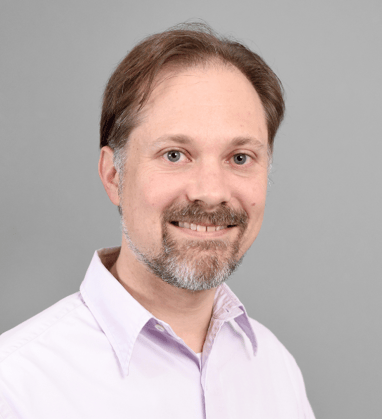 Prof. Evan Tobias, PhD | Music Learning & Teaching
Evan Tobias is Associate Professor of Music and the Director of Consortium for Innovation and Transformation in Music Education at ASU. His current research focuses on creative uses of digital media and technology, issues of justice and equity, expanding beyond traditional music curricula, and approaches to integrating popular culture and music in music classrooms.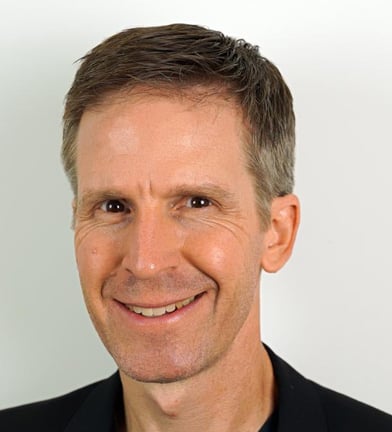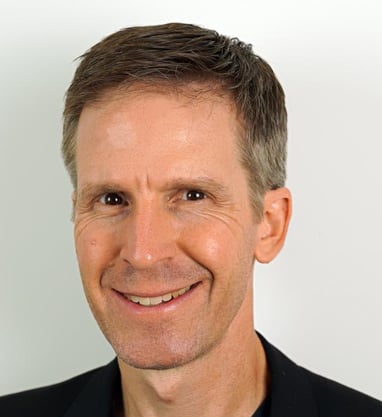 Prof. Byron Lahey, PhD | Engineering & Fabrication
Byron Lahey is Clinical Assistant Professor of expressive robotics in the School of Arts, Media and Engineering at ASU. He brings decades of experience in 3D design, sculpture and fabrication. His work has been supported by the National Science Foundation, the NASA Space Grant and the Ford Foundation.
Founder | CEO | Principal Investigator
Prof. Seth Thorn, PhD | ASR Inventor
Seth is Clinical Assistant Professor of Media Computing in ASU's School of Arts, Media and Engineering and the inventor of the active shoulder. He is the principal investigator of a seed grant from ASU's Herberger Insitute of Design and the Arts that supporting the ASR research (2022 - 2023). He brings expertise in music, signal processing, creative coding, and embedded programming. His CS4All work with neurodivergent youth is currently supported by the National Science Foundation.
Seth is a violinist with 30 years of experience and an international network at the highest echelons of classical training. He has workshopped with Daniel Barenboim's East-West Divan Orchestra and was a member of the inceptive talks that formed the Barenboim-Said Akademie in Berlin 2016. He received a Fulbright scholarship to study music and philosophy in Germany, and earned a PhD in Computer Music & Multimedia from Brown University in 2018.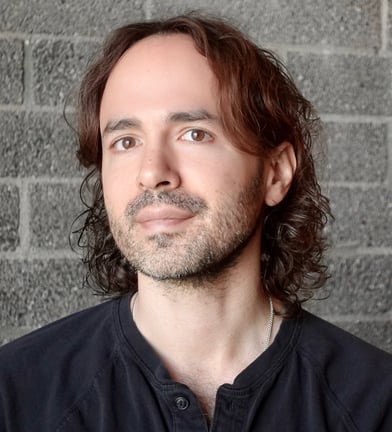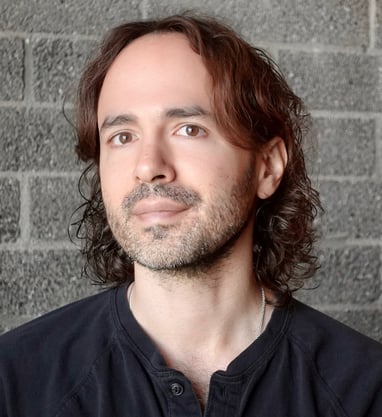 Advisory Team and Research Assistants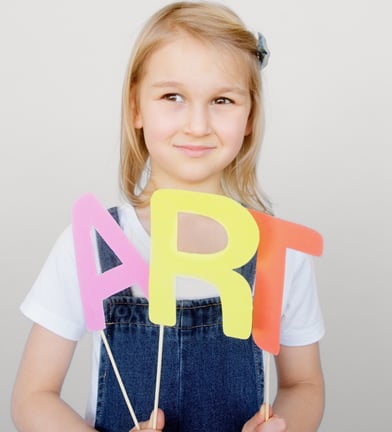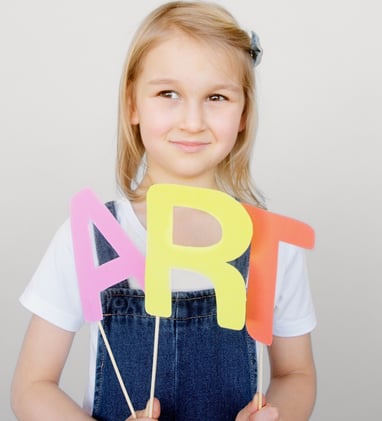 Mirka Koro is professor of qualitative research and director of doctoral programs at the Mary Lou Fulton Teachers College.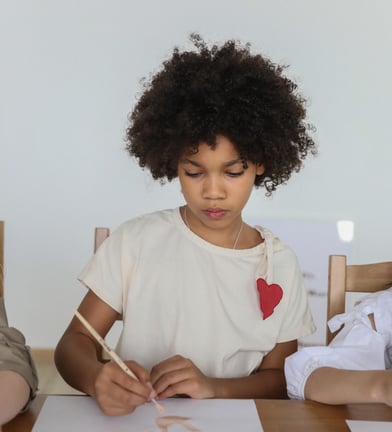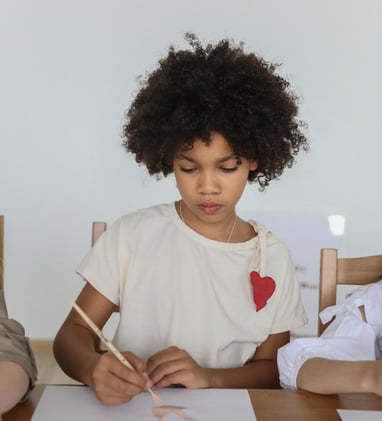 Prof. Fernanda Navarro, PhD
"I like coming to the studio and deciding how I'm going to spend my day. If I want to paint, I can do that, but if I want to build something, I can do that instead. It's fun to be able to experiment."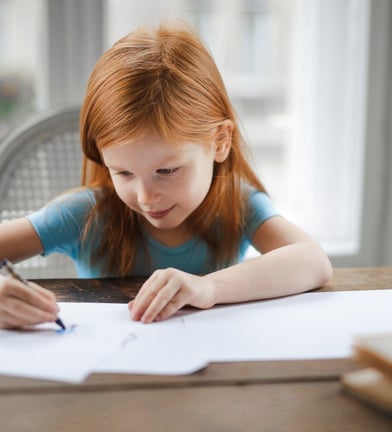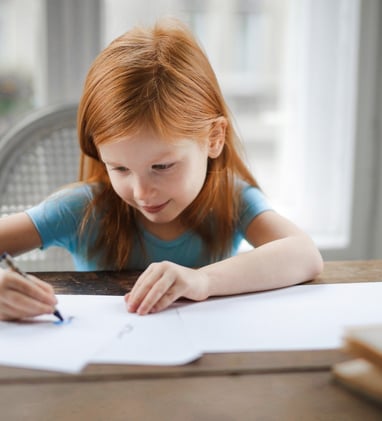 Take a look at the courses your child could attend 🎨